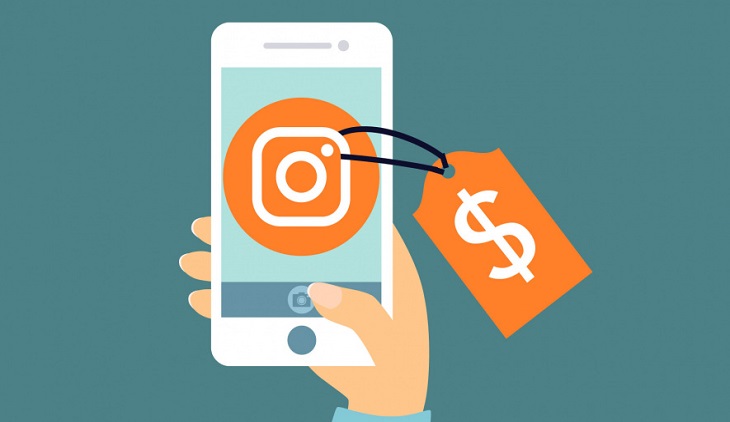 Most of the businesses have found an easy way out to boost their sales volumes and business revenue: combining email marketing and Instagram.
Yes, you heard it right: email marketing! No matter how strongly others suggest that this modern world has nothing to do emails anymore and this approach is obsolete, it is still in use and is in fact used extensively by both big and small businesses.
However, you may say that in this modern world using email marketing only like most of the traditional businesses will do no good. That is true because of email marketing alone cannot provide any business with the volume and reach combination of email marketing and social media, especially Instagram will provide.
Email and Instagram
In fact, in this modern world which is considered to have become enamored with the rapidly growing social media networks such as Facebook, Instagram, Twitter, and others, the potential of email marketing cannot be ignored.
The power of email marketing software is reflected in the fact that there are still 3.7 billion email users worldwide.
On the other hand, Instagram is nearing its one billion user mark leaving all other social media channels, even Facebook which is its parent company, behind.
That means when you combine these two you will get a large audience to the tune of 4.7 billion, which is huge not only in number but also in potential. It will surely produce astonishing results if used properly.
Instagram is a perfect visual content platform
If you take a look at Instagram today, you will discover it is the ideal visual content platform for email marketing. Today, images can speak numerous words over lines of content
The client has become savvy, and he or she no longer wishes to read content to purchase a project images and pictures that show the various angles of your product generally, help you to reach out to the targeted audience and connect with them.
You can attract attention to product images as customers want to find out about them. Pictures from different angles give them a true image of the product that helps them to figure out features, appearances, design and the sky is the limit from there.
In short, with the right images, you can create appeal and sell the product more effectively to your consumer.
An attractive combination
Using Instagram for your email marketing campaign will inevitably turn out to be an attractive combination. This is because the features that it comes with and the fact that it is a photo and video sharing app. Brands can showcase them and their products in a much better way that will be more appealing to the users.
This will help you a lot to engage with your audience more and in a better way.
This will, in turn, help you to generate more leads and thereby increase the chances of getting more signups and conversions.
Platforms like Instagram will help you to get real Instagram likes even more due to the fact that it has nearly one billion active users monthly. This means it will provide your users with a raised interest and a better opportunity to forward into the sales funnel. They will be invariably more encouraged to transact and therefore may end up signing up with your email list.
Drive sales directly to your brand or business
Actually, when you combine email marketing and Instagram, you can drive sales directly to your business. At the point when the number of sign-ups for your email services increases, you should rely upon this chance and start to send deals and offers directly to the inbox of your clients.
The content and images that you send in the email should be fascinating and interactive.  You should be sure to give them lots of value worth and understand what is applicable to them. Here you should be slow with regards to sending newsletters to your customers the mail should boost sales
The reasons for it
Reason that Instagram will be more effective if you combine it with your email marketing campaign is:
The primary function of Instagram is to essentially increase the visibility the brand
It helps the users to nurture their leads into sales with a better conversion rate and much more.
The most significant reason is that it does not take much of an effort or money to do so. All you have to do is two simple things: optimize your Instagram profile and feed valued content to your leads to foster them.
Categorías
Tags