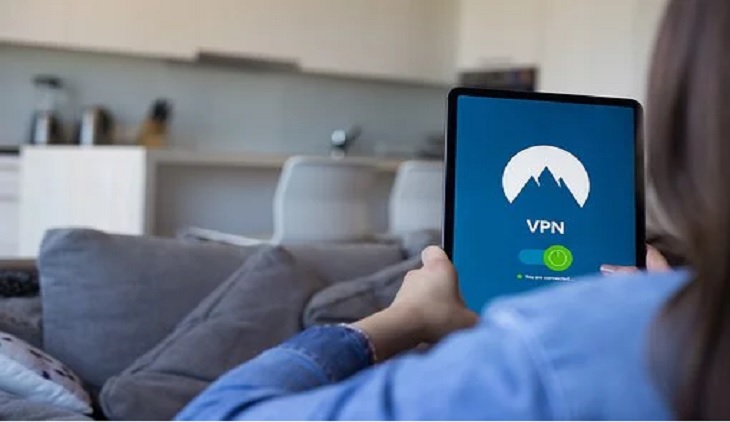 In life, it can be tempting to opt for free over paid goods and services because there is no initial outlay of money. In life, we also know that virtually nothing is really free and the costs to something that bills itself as free always pop up somewhere down the line. In the case of using a VPN, free can be tempting, but as we will see in this guide there are a number of costs associated with it.
https://pixabay.com/photos/vpn-virtual-private-network-4255480/
The internet is a fabulous tool that gives us access to a wide range of free resources, from free marketing tools to free website building platforms, but when it comes to choosing the best VPN services there are many reasons why a paid one offers a far more attractive option.
Using a Free VPN
The key benefit of using a free VPN is that you can anonymously browse the internet without spending any money up front. There are a number of potential downsides of this option though and here are some of them.
With a good quality, VPN internet traffic flows along networks truly anonymously with no way of identifying its origin. With free VPNs, despite the promise, it may not be as anonymous as you were hoping for which means that your IP address and other personal details may be exposed and open to being monitored by third parties – not all of which are benign. Most paid VPNs avoid this IP traffic leak and also provide a Kill Switch which keeps your details protected.
Everything you do online can be tracked, free VPNs are infamous for doing this to their users and this includes recording the same information as hackers, and governments collect which can be avoided by using a paid service.
So what do they do with this data? This is how the free VPNs make money – by selling your information on to third parties and this includes to big business and advertisers who can use it to target you with adverts, or worse.
This data sell-off is one way a free VPN service can make money, another is by facilitating ads which can be malicious and which can also slow down the internet connection speed. The ads themselves are annoying but many can also lead to malware infecting your device if you click on them.
In 2015 one free VPN was discovered to have formed its users into a botnet which it was then used in Denial of Service (DoS) attacks. Users had unwittingly signed up for what they thought was a legit service but which instead were fueling a sinister network that left them open to being hacked.
Due to their free nature and need to cut corners, free VPNs often employ security measures that are outdated, like PTTP, that leave users vulnerable. Another cost-cutting measure is having to share bandwidth with as many other users as possible which has a detrimental effect on connection speeds.
Using a Paid VPN
Okay, these cost money but you do get what you pay for which is a host of extras, and a vastly superior service in regards to security and speed. Here are a few reasons why you should consider a paid VPN service. You can compare these at VPNGeeks.
Right off the bat, your device and is going to be far more secure and anonymous. A good, paid VPN service will provide cutting-edge encryption to completely conceal your usage and protect your details. There are a variety of security protocols adopted by these companies such as L2TP, OpenVPN, SSTP and IPSec to manage security and anonymity.
It will also be available at much faster speeds than a free VPN because they have servers situated around the globe so the closer you are to one the faster it will be. Paid VPNs will also not try and control the speed of the connection to save bandwidth that free services will often do.
To scrimp on costs a free service will not have anywhere near the customer support offered by a paid service. This is one of those things that doesn't seem to matter – until you need help, then, if it isn't available it can be very frustrating and time consuming tracking down someone to help you. With a paid service you can expect expert help whenever you may need it.
A paid VPN service can also include a host of features that you just won't get with a free service that will increase security and provide a superior anonymous internet experience. This includes things like Kill Switch, Multi-Logins, Protection from DoS, DNS Leak protection, NAT Firewall, Ozone, and split tunneling.
Summary
The key takeaway in the question of free vs paid VPN is that free is not really free at all. These are companies that need to make money to survive and they have developed methods that may or may not be completely legit. Not only that, you may not be getting an anonymous service at all. The flipside is that a paid VPN will provide a far superior service, a range of premium features, and that anonymity that is the key reason for using a VPN in the first place.
Categorías
Tags