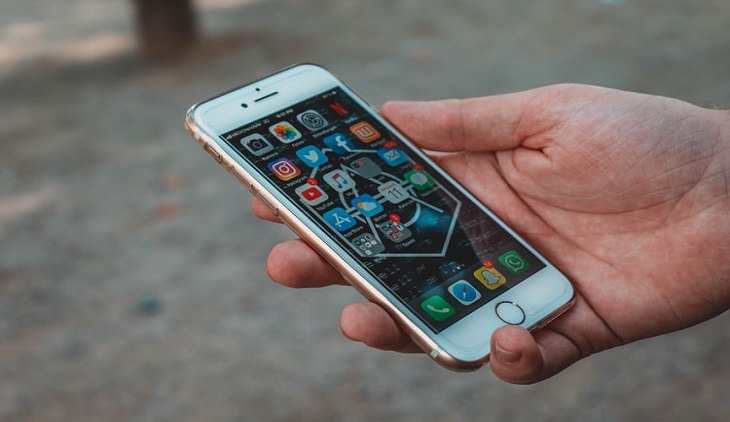 As the quality of social media images ramps up, best photo editing tools are becoming crucial. Before uploading or publishing, editing photos is something most of us would do. Picture editing was something that could have been achieved by the professionals with the right equipment, but luckily, there are some awesome free photo editing apps that bring to your disposal the power of perfect editing. You can not only shoot with your latest mobiles, but you can also download countless great applications for photo editing. These best software for photo editing will help edit the pictures into something incredible.
In order to help you master the art of mobile photo editing, we have come up with a list of what we believe are the finest iPhone and Android photo applications. These tools improve the photography experience on a large level. These apps have several functionalities, from photoshopping to improving color schemes, in-built filters, and various auto-corrections, etc.
Here, we're showing you the 7 best photo editing apps.
VSCO
VSCO is among the most widely used photo editing tools for smartphones. With adjustable filters, saturation, changes, grain, and much more, the app offers tools to help you edit photos easily. It comes with a set of models, which can be changed for adjustment with extra features. The integrated camera features split focus and aperture on some smartphones, which means split focus and aperture.
This is ideal for those distortion-creating issues of perspective. It has more than enough software for photo editing and is ideal for an iPad because of its ability to edit approaching fine details  Filters and presets are the best in this app, providing you with more than enough features.  VSCO also has a group that is readily accessible.
Filmborn
If you'd like to simulate several film styles with a few clicks on the screen of your mobile, Filmborn is a great pick.
It is an image editor that, among many other features, allows for batch editing and highlight clipping. It also functions as a free, selfie-enabled photo camera app.
Snapseed
This is another awesome app that apart from having customizable adjustment options, such as balancing, resizing, and smoothing, comes with a setup that adjusts images automatically.
It does have an amazing feature called Expand. Expands seeks to describe the region surrounding your subject. Snapseed expands the canvas accordingly, using this approximation.
In order to allow you more artistic control over images, Snapseed also has a range of filters.
Carbon
Looking for some magical black and white clicks to make a picture a lot more expressive and artistic?
The absolute B&W photography partner is carbon. This app made by a collaboration of photographers, it presents you with beautiful monochrome filters. They are targeted at taking your results to the next tier.
Pixlr Express
Pixlr may be the only photo editing app you need, easy to use, and loaded with functionalities. Enables you to build a collage with manual or suggested settings and to layer text, emojis, and stickers on images in no time. It provides exclusive features such as focal blur, color splash, and the ability to transform your images into sketches or drawings.
With this free app, you can cut, tilt, enhance contrast, remove red-eye, sharpen, change, blur, and do many other things with your images. In addition to these traditional editing features, you also get to pick more than 600 effects, overlays, and borders in premium mode to enhance your images.
Lightroom CC
Adobe Lightroom CC is one of the best smartphone applications out there for editing, if not the best. This is not only free, on the mobile edition, but you can also almost do as much as you can on the desktop versions. It is easy to adjust exposure, white balance, and precise settings.
It functions as a free camera app for photos, removing blemishes as they appear. Fantastic for Iphones, and in-app purchases can be upgraded. It helps you to post directly on social media. Even now the free version gives you several options than you'd ever want for photo editing.
PhotoLab
 Photo Lab can the best choice if you are looking for a way to have some FUN and tweaks with your pictures. You can do anything with 500 built-in effects, from putting your face on a fashion magazine to photoshopping it into a luxury vehicle.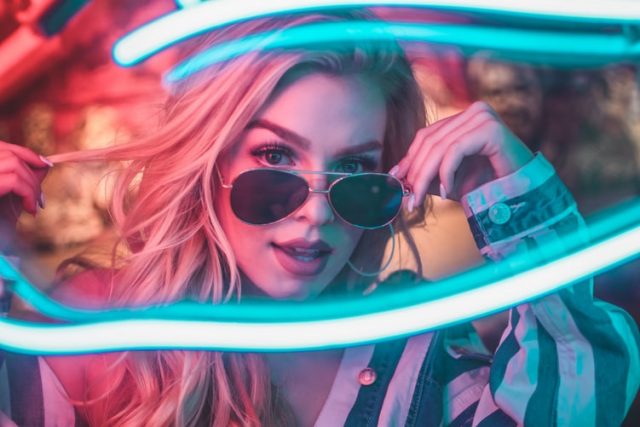 There are a lot of other effective apps that can aid your photographic experiences like Enlight, Hipstamatic, Image Blender, Photogene, and Marksta. Only to get professional pictures, you don't need to buy costly devices like DSLP anymore.   You can create the best pictures with mobile phones by using these editing apps.
Categorías
Tags