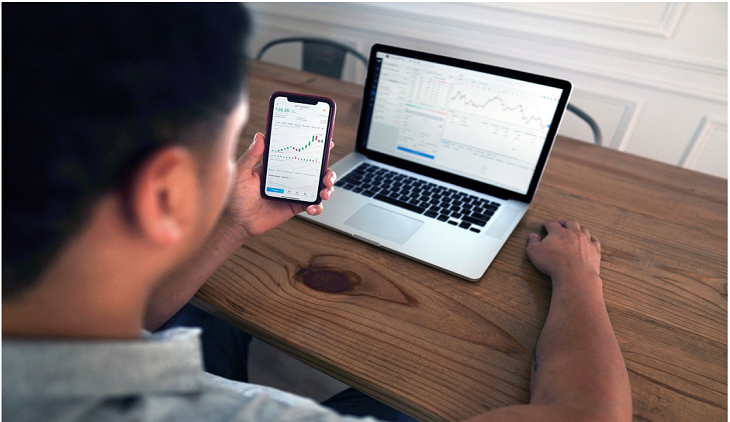 Forex is one of the digital investments you can run from the comfort of your home. Many people have made fortunes by trading currencies online, and you, too, can do it as long as you have the knowledge and patience it takes. All you need is to treat it like any other business. Expect losses and profits along the way, but never quit trying.
This blog will help you with information about trading foreign exchange. By the end of the post, you will discover ways to improve your efforts or where to begin if you have never set your feet in the forex market. It empowers you to reduce risks in trading and increase your chances of success. Follow these steps religiously to make the most of your Forex trading experience.
1. Study the Market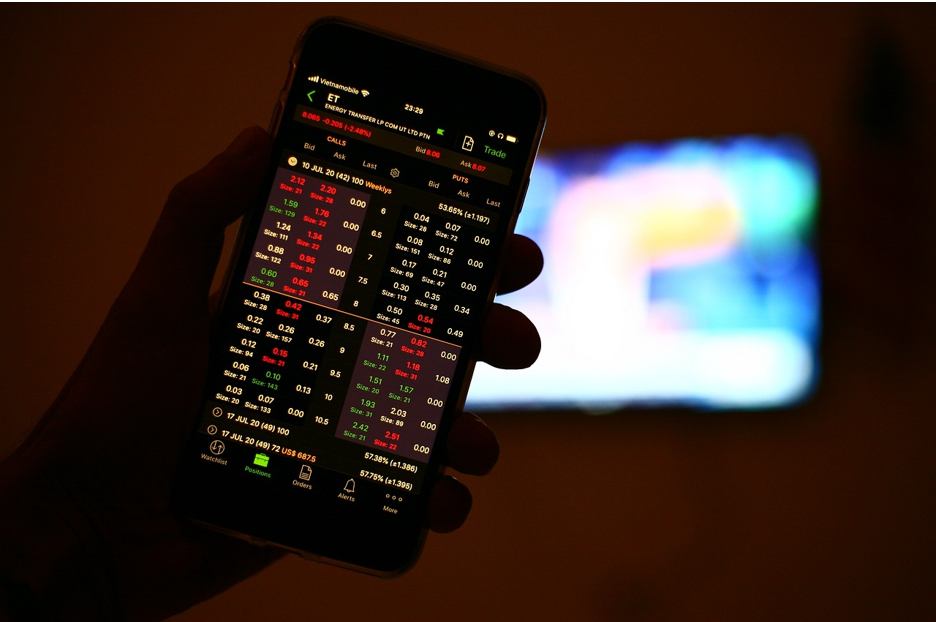 https://pixabay.com/photos/options-trading-financial-app-5237248/
You have learned that foreign exchange is a business, but understand that it does not involve buying tangible assets like property or retail products. It involves trading currencies, making it a volatile and unpredictable market.
But that should not scare you. Volatility is the basis of the profits and losses you may make when you set off. Also, unpredictability means you cannot predetermine how much you will earn tomorrow.
Investing as a forex trader means you must pay attention to the market. Empower yourself with a good grasp of the currency pairs, economic indicators, and geopolitical events that affect foreign exchange. When you recognize these factors in the marketplace, you are better positioned to make informed decisions on how to trade currencies and when to do so.
2. Define Your Methodology
How do you intend to make money from trading foreign exchange? Do you want to hold onto open positions for long periods, or do you prefer day trading? Will you focus on one currency pair or invest in all of them? Can you manage multiple trades at a time? These questions can guide you in setting a trading strategy that fits your investment goals.
You cannot enter the forex market unplanned and expect to make smart money. Include risk management pointers, like the capital you are willing to risk and the best time to stop trading.
Online resources can help you develop a trading strategy that works. EarnForex.com brings you comprehensive guides, books, quick tips for getting started, and currency trading forums to keep you connected.
3. Practice the Exercise
Exchanging money is not something you can risk without understanding the underlying concepts. Forex trading simulators allow you to practice forex trading without taking real risks. You can use this tool to try different strategies and learn how various economic indicators affect currency prices.
Practicing with virtual currency eliminates losses, but you can better understand how the market runs. Earnest practice means you will make fewer mistakes when trading with real money. The tips you learn from simulations will help build confidence in your decisions before going into the live market.
4. Work with Spare Money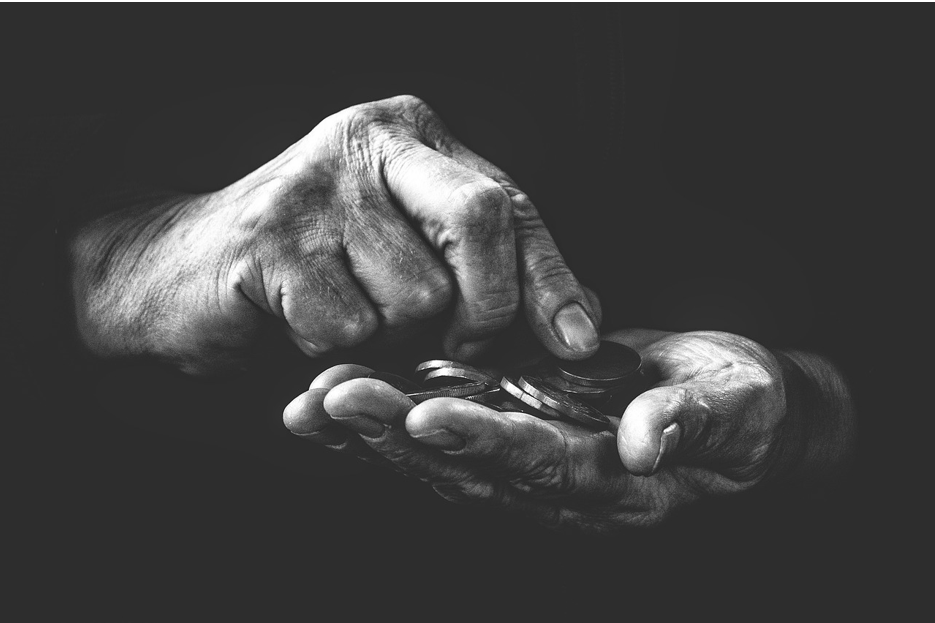 https://pixabay.com/photos/poverty-black-and-white-emotion-4561704/
Risky business can make you bankrupt at any time. While investment is a wise decision, you must carefully allocate your retirement benefits, insurance, and other monies. Investing your life savings in the forex market is not advisable.
Consider setting aside a pool of money you can spare for trading currencies. It should be income from a side hustle or a percentage of your salary you can handle losing without affecting your lifestyle significantly. Work with this amount until you are comfortable enough to increase or grow your income.
5. Keep a Record of Your Progress
Sometimes, you want to look back and see how far you have come. Also, learning never stops. You must equip yourself with factors, strategies, and trends to help you adjust your trading game to improve efficiency.
Record keeping helps you identify weaknesses in your routine and strong points where you can focus more attention. The records can help you know how well or poorly a particular strategy works under various market conditions. Ensure you explain what, where, why, and when for each of your transactions to help you analyze the results better.
6. Stay Disciplined
Business is not a relationship or a game of luck. It is about developing and working with strategies that work for you. It is common for people to follow internet gimmicks and false ideas, only to realize they have been victims of fraud.
Stay disciplined and stick to your trading routine or strategy. Follow the rules without allowing emotions such as fear and greed to take over. It can be challenging to do this when trading real money but necessary for consistent results in foreign exchange. Also, learn from your mistakes and pay attention to other successful traders to stay motivated.
Summing Up
Investments help you grow your wealth, and foreign exchange is an excellent option to diversify your portfolio. Its dynamic nature makes it highly profitable when done correctly. But that entails following appropriate steps and staying disciplined in your efforts.
Invest time studying the market, practice with virtual money, and keep your progress records. All these help you master forex trading to achieve your financial goals.
Categorías
Tags