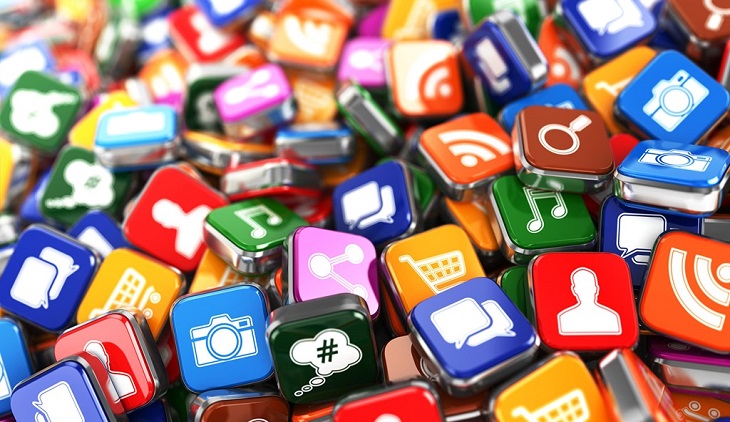 From Fortune 500 companies to recent startups, all businesses share a core goal sales: to make profit.
Firms used to rely on advertisements on mainstream media, flyers, and brochures to boost revenue and retain customers. As the popularity of the smartphone continues to rise, businesses are tapping into mobile apps to reach new customers and drive their sales.
For managers geared up to increase their sales figures using mobile apps, this article offers useful advice. If you want to know more, enrolling in sales classes is a great option.
This article explores four easy ways you can bolster sales with mobile apps.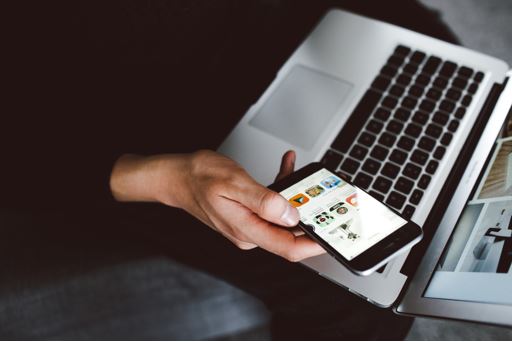 (https://unsplash.com/photos/15YTRXKuJ14)
Enable Push Notifications
Push notifications send information to an internet-enabled phone. Businesses can use this tech to alert their customers of new products and services as well as updates. Say a person closed out the app a few days ago: a push notification can bring them right back to your app, enticed by a mouthwatering deal or crucial information.
Adweek's study established that 35% of smartphone owners eyeball their gadgets at least 50 times daily. With these giddy levels of obsessive phone worship, your customers are more than likely to see your push notifications that direct them to your online store.
Also, phone notifications show up instantly and cause immediacy, which boosts engagement and drives more sales.
Introduce Loyalty Rewards
The loyalty method works by offering incentives like credit points to repeat customers to feel appreciated and save money. It's a common tactic taught in sales classes to boost sales. For example, you can give customers a free item or a discount after spending a certain amount at your stores.
When your customers feel rewarded, they're more likely to be spurred on to come back for more. A study showed that 80% of consumers would likely buy at stores that offered a loyalty reward.
A benefit of focusing your sales attempts on your existing customers is that it costs you less to convince these customers to buy again. In contrast, new customers need to be enticed.
A loyalty program through your mobile app offers an added benefit to your business: its system keeps a record of all the transactions for your reference.
Add Multiple Payment Options
What a loss it would be for a customer to visit your app and decide to purchase, only to encounter challenges in making payment. Bear in mind that mobile apps globally account for 14% of purchase decisions, according to Google.
To enable your customers to complete their transactions quickly, it pays to reduce the steps from adding to cart to the order going through.
Multiple payment options typically lower shopping cart abandonment. Research by Baymard Institute showed that an eCommerce app with various payment options could reduce cart abandonment by 8%.
Payment options could include mobile payment, credit card, and cryptocurrency.
In sales classes, experts advise that your business will benefit if you offer customers a way to easily browse your products, as well as order and pay directly through the app.
Use Localization
You can customize your app so that it appeals to the unique circumstances of customers across different geolocations.
When you use your app to pass targeted messages or invite consumers for discounts, your content should be easy to digest. This calls for you to localize the content for customers to grasp it with ease. The language you employ should be understandable to your target customers. Your key aim is to avoid any communication barriers.
You can tap into localization through geofencing technology, where you use push notifications to alert customers about offers targeting their physical locations.
Use Your Mobile Apps To Bolster Sales
Your business can benefit a great deal if you set up your mobile apps in a way that motivates customers to buy your products.
You can turn your apps into valuable selling tools by enabling push notifications that present irresistible offers to customers. A loyalty reward through mobile apps can help your business reap from customers coming back for more.
For customers who use your app, multiple payment options can enable them to pay for their purchases with ease. Finally, through localizing the content in your mobile apps, your customers can easily grasp your message.
Categorías