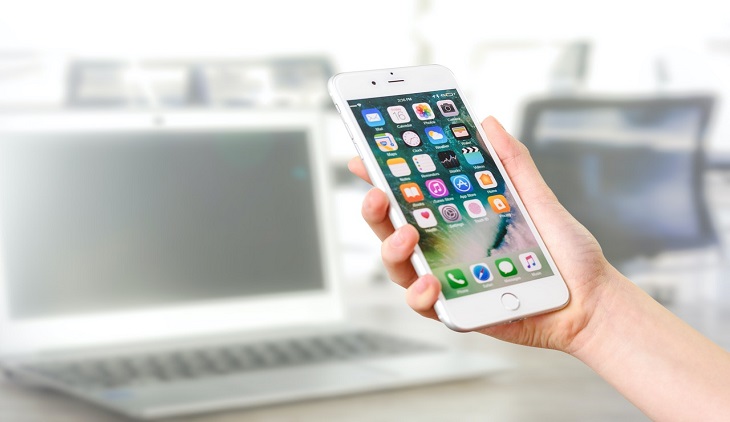 Studies do not excite children, although some students do like studying, many of them pray that they get an off from school and do not have to consider kids. It is not something new; in our society, parents force their children to study all their lives in ways that they find annoying. However, with research and technology in this area, people have come up with ways to provide knowledge to these kids without them feeling forced to learn something. There are different companies in the business that are experts in mobile web app development, and they are working hard to provide mobile educational applications for children that can learn things while they play on their phones.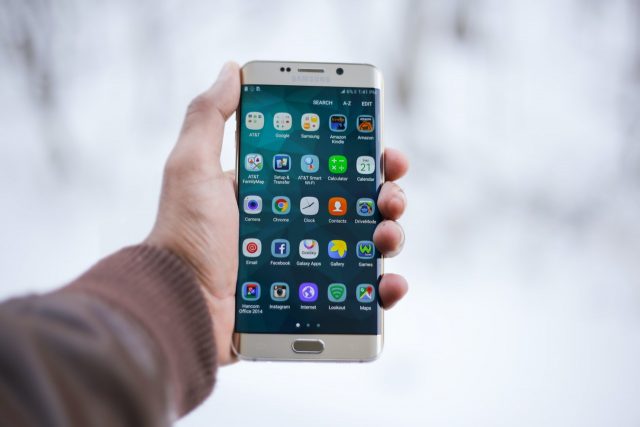 It is a digital era where people promote these applications, and parents are encouraged to provide better learning opportunities for their kids. The branding agency Dubai is one of the agencies that market these applications to reach out to the people who can benefit from using these. Some of the best educational apps that kids can learn a lot from are highlighted in this blog so that while they enjoy their screen time, children also learn a thing or two along with having fun.
Amazon Kindle
It is an application for mobiles that helps in enhancing the reading skills of children. It is a learning application that has a ton of eBooks available for the children and adults to read. Some books at Amazon Kindle are free, while some have attached costs to them. A child can choose whichever book he likes and start reading the book, and they can carry the book on their mobile since it is present in the application only.
ClassDojo
It is an educational application that can be categorized to be a virtual classroom for the children. In ClassDojo, the parents, children, and their teachers, everyone can interact with each other. In this way, the parents get to know their kids and children's progress and get the attention they want from both: teachers and parents. It is a communication tool used by all of them to make sure that they are on the same page.
Duolingo 
It is one of the best learning apps available for children in the modern era of 2020. It is a language learning application where kids can learn new languages, including French German Italian Dutch and English. This application is free to use and has no hidden fees. Duolingo has a premium version with some added benefits, and you can buy that too if you want.
Dragonbox Series
It is an educational game that involves teaching mathematics, which includes topics related to algebra and geometry. Many children go through trouble in their childhood, where they struggle with mathematics. Perhaps, it is an informative application that can help in overcoming the fear of mathematics by games. It requires an upfront payment from $4.99 to $7.99 max
Hungry Caterpillar Play School
It is an application for younger kids that are not school going usually. The Hungry Caterpillar Play School is an application that focuses on teaching the students about different kinds of shapes colors alphabets numbers reading and also has many puzzles for them to solve to help them grow. It also has many games related to 3D details that help young kids learn more about Mathematics from different angles. This app is free for download, but then you have to pay $6 per month
PBS Kids
It is an educational application that is safe enough not to need any parental supervision while the kids are watching any cartoons on it. It is fun and games yet useful for children. Kids seem to love it, and their parents can keep track of their progress since this application has a goal tracker to make sure that the kid is learning. It is free of cost, but some shows involve a price, you can buy them if you like.
Epic
It is a learning application with many ebooks; they have around 35000 books for the kids to read. Epic is an excellent app for small kids, and that is why it has a 'read to me' feature for the kids that cannot read yet. Although this application is free for a month after that, you have to pay $8 per month. It is a great way to help maintain a reading habit for your kids.
Quick Math Jr
It is another application that helps in mathematical concept building. It helps kids find mathematics interesting with games. Children can also practice handwriting on this application, and it is free to use and can help kids transform numbers into something creative to learn.
Categorías
Tags