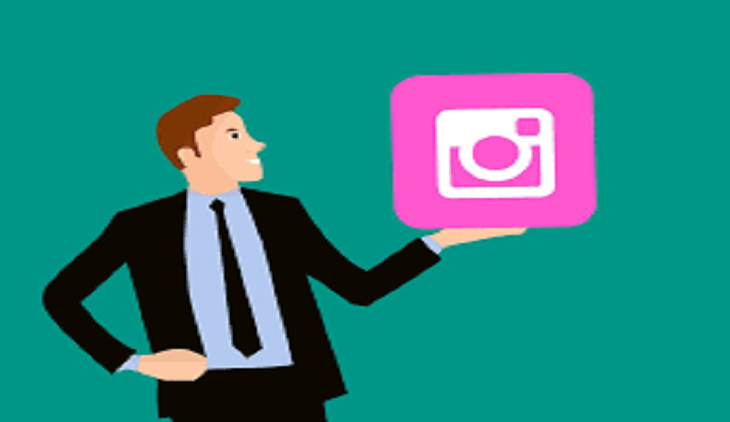 All the big brands you have seen so far are the ones ranking at the highest pages in Google. It seems like they literally own search engines and the smaller companies are not even getting a chance. These bigger brands are seriously quite hard to outrank. Some people might even feel it be impossible. But, even if you are new in the e-commerce sector, you will work hard to let more and more people know about the brands. But for that, relying on SEO solely is not a clever choice for you to make it here. So, the focus needs to shift a bit and it has to shift on Social Media.
Instagram, Pinterest, Twitter, Facebook and more are some of the major social media networks you could try. However, the way in which potential crowds might react to these social networks is the prime question in here. Among so many social media networks, Instagram seems to be booming with new names all the time.
Instagram is here to help:
Right from 2012 when Facebook bought Instagram, there has been a hefty change in this field. Facebook stated that Instagram is just warming up and the businesses are here to boom up more than ever. With Instagram followers and their growth, Instagram is here to stay and help in spreading e-commerce branding to an all-new level, to be honest.
It has been found out that Facebook users are always moving away from brands. However, Instagram users will embrace them.
Recent studies have indicated that around 32% of Facebook users will engage with brands regularly. On the other hand, around 68% of the IG users will engage with the brands on a regular basis.
It is true to state that IG has around 58 times more engagement per follower when compared to Facebook.
Facebook marketing seems to be quite overcrowded, to say the least. But, if it comes to Instagram, there are plenty of rooms left. So, it is never too late to just get the early advantage of this program on Instagram.
Moreover, you will be amazed to know that Instagram can always reach the followers better when compared to Facebook, without any filter. Brands on the FB account will reach around 6% of the followers on every post. But, brands which are on Instagram will reach around 100% of followers, right on every post.
Get to discover image working for others to help create a consistent image brand:
Branding images are quite vital as people always like consistency, mainly when it comes to Instagram. For most people, consistency is equivalent to trust. So, when people start to view the brand as trustworthy, they are going to purchase more from your side. There are some things that you might have to consider when you find a form of image branding working best for you. You have to create consistent visuals and have a proper color scheme to work with. With IG by your side, e-commerce ground is sure to grow well. Without forgetting that you can save Instagram videos to have them in case you lose access to your account.
Author's Bio:
Pete Campbell is a social media manager and has immense knowledge about email marketing and Instagram promotion. He delights his clients by helping them buy real Instagram likes. He loves to travel, write and play baseball.
Categorías
Tags