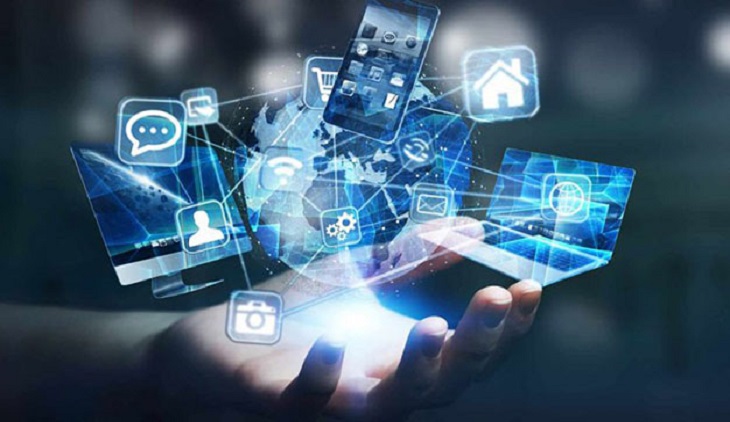 Laptops come in all kinds and sizes these days and even though their designs are becoming more portable day by day along with becoming lighter, they could still be quite troublesome to work with while you are in the bed or even when you are sitting on the furniture on the living room.
Even though the nature of laptops is usually keeping them in laps, the heat from the device may actually cause discomfort. Same kind of issue is with computers. Even if you have installed a good computer system, but don't have the place to keep it, it is worthless to even have it in your homes.
These issues in laptops and computers in this kind of position isn't correct and with these kind of factors in mind, TV trays for computer come into role as they actually perform well then anything else. You can find out best tv trays for laptop or tv here with details review.
The tv trays are ideal for students who work in dorms, people who work at home or anybody who wants comfort while using there laptops or systems.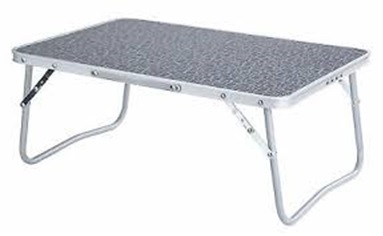 Optimal Features
Since you want your laptops or PCs to perform optimally, comfort comes into role in all sorts and it makes sense that you are in need of a few features, some of which we have mentioned here:
Gaming – In case you are a gamer and use a long keyboard along with a mouse, its heat output is going to need space for the fan, so you need to purchase an optimal TV Tray, which would even have space for the mousepad.
Huge Work Projects – In case you are working on the large work projects, you need to select such a foldable tray which features a broad base and also supports larger laptops along with other work items off the side. This kind of TV Tray features a stable base, tilting surface and adjustable legs.
Portable Work – In case you need to complete the light work projects at home, you can use a light weight TV Tray which features an ergonomic design.
The material matters as well!
When you are thinking about the features of a TV Tray, what it is made from is also quite significant and the main reason for the same is that you would be wanting something which is quite sturdy and works for heavy use as well. Many of the materials which are used in these trays have their pros and cons.
Suppose you are selecting a laptop TV tray, it needs to hold up for a long time, yet they are heavy at the same time. Designing featuring a particular amount of plastic is good but might heat up your devices as well. On the other hand, aluminum models which collapse also help keep the laptops cool, yet they tend to move around when they are at max height extension.
So, selecting a model which features construction of a combination of materials should always be preferred. You can try out different combinations for the same and make sure you have the best Table TV for computer.
Best TV Trays for Computer
Right from the top of our head, we have some of the best products here in this list which you can consider buying for sure. Make sure to check them out on Amazon for better pricing and even discounted prices as well.
HOMFA Bamboo Snack Table TV Tray
Laptop Desk Nnewvante Table Tray
Able Life Universal Swivel TV Tray Table
Table Mate II Folding TV Tray
Seville Classics WEB162 TV Tray
So, in case you want to purchase the best of the products, make sure to check out the products mentioned above.
Categorías
Tags