Although there is a lot of good multimedia software, I would like to say a few words about an excellent software HD Video Converter Factory Pro of WonderFox , which in recent years has produced a number of interesting products, and attracted thousands of satisfied customers.
I have to admit that I am not satisfied when I write reviews on multimedia software of this type, perhaps because this knid of software usually offers the same things, but this time I have to change my mind. Once I needed an MP4 file from YouTube and I had difficulty in downloading it with the classic browser plugins, so I decided to use WonderFox HD Video Converter Factory Pro which can download the video I need. This software helps me solve the problem of downloading the video I need from YouTube and helps me edit the video. I am very satisfied with this software.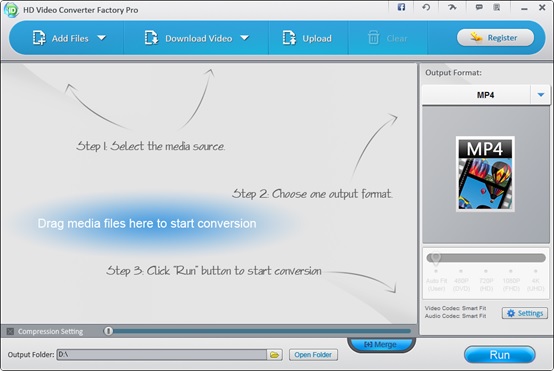 Main Features of WonderFox HD Video Converter Factory Pro
In this title, I am talking about the features of WonderFox HD Video Converter Factory Pro. This program is multifunctional and it allows multiple operations, including:
– Convert video files;
– Convert audio files;
– Download videos by simply entering the URL from many sites, such as YouTube, Vimeo etc;
– Upload videos;
– Make cutting video changes;
– Create a ringtone or sound for text messages quickly owing to integrated Ringtone Studio;
You can refer to the following screenshots to have a look at the functions of this software:
Convert Video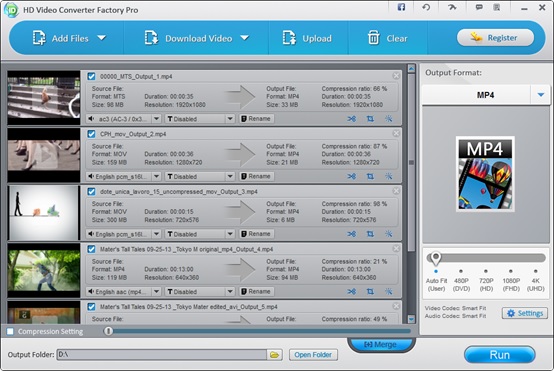 Download Video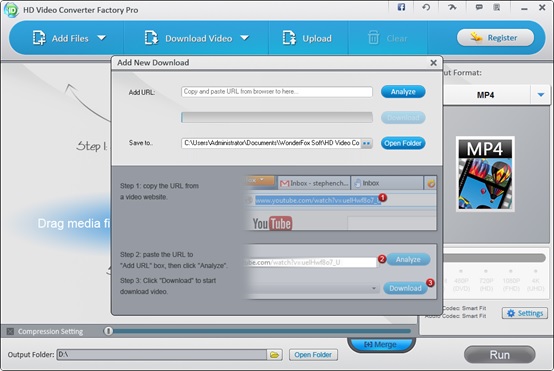 Merge Video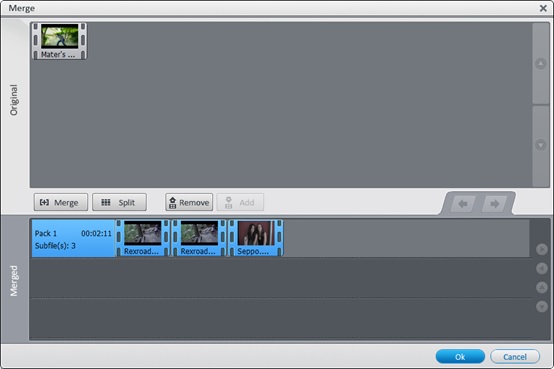 Clip Video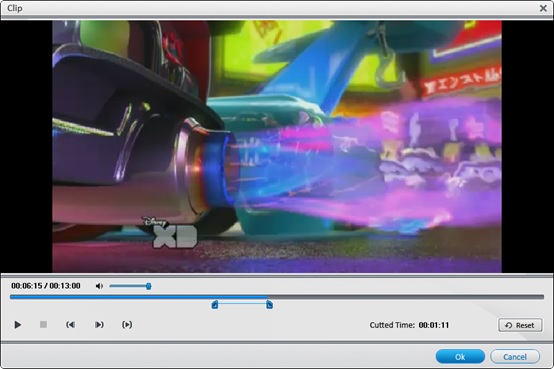 Upload Video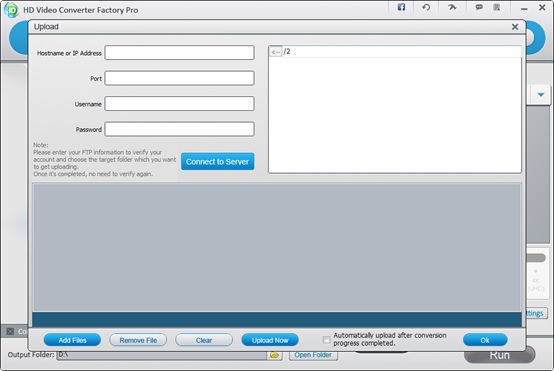 I greatly appreciate the advanced options in settings from which I can select the number of cores for the execution of file conversion, but the most interesting part is that WonderFox has managed to integrate over 300 available conversion formats, which is really useful.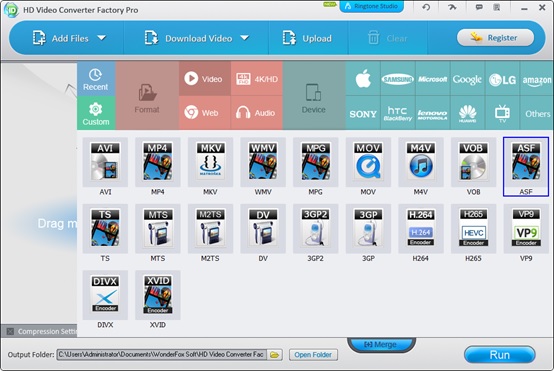 Summary
As to simplicity and practicality, there is no need for you to worry about them because WonderFox HD Video Converter Factory Pro does not only have a friendly interface, but also has many functions, such as rotate video. All of its formats and codecs, together with the various video / audio parameters are totally and manually customizable. This software is really multifunctional. If you like this software, you can have a try.
Categorías