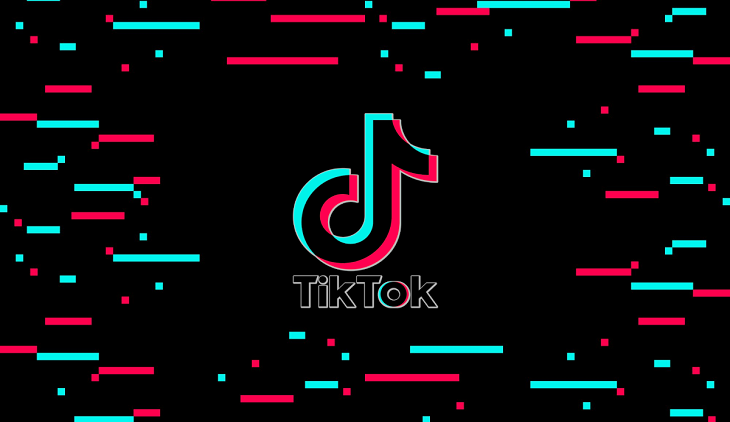 Tiktok has been in controversy since its emergence. Off late it was ridiculed for being a platform that offers nothing but stay-at-home mom/dad dancing videos. However, in the last few years, it has proved its true potential. Tik Tok has become a place where merchants and marketers can promote their businesses and boost sales.
In fact, in October 2020, Shopify announced a partnership with TikTok and initiated the TikTok hashtag challenge #ShopBlack. This challenge supports Black-owned startups.
During this collaboration, a TikTok Channel was released on Shopify. This clearly indicated that TikTok has now become business oriented. And marketers and merchants are now looking for opportunities to boost sales of their Shopify stores using TikTok.
Therefore in this blog, we are discussing four essential marketing tips for TikTok that marketers and merchants should know.
Marketing Tips For TikTok To Boost Shopify Store
Utilizing TikTok to market your Shopify store and brand is the next big thing because it is much more recent than social media sites like Facebook and Instagram. Feeling a little confused and overwhelmed about how to begin promoting your Shopify store on TikTok? Here are some pointers to get you going.
Optimize Your TikTok Account
When it comes TikTok account, it is important to have a well-organized and optimized account. An unorganized and unoptimized TikTok account does not help the platform's algorithm. Ultimately, this hampers the reach of your account.
As a business owner, to avoid such a scenario, you can initiate by optimizing the bio of your TikTok. You can add relevant keywords to your bio. This will bring your target audience to your page. To maintain the consistency of your established brand and Shopify store, you can use the same name for your Shopify store as well as the TikTok channel. This way your audience will find you easily on both channels.
Post Videos On TikTok With CTA
As a brand, you have to be active on TikTok, as it offers you a large pool of audience.
According to a study by the Search Engine Journal 44% of daily TikTok users want branded content to be fun and entertaining.
It does not matter if you make oscar worthy video, but if it takes you two months to create one video, it is not worth it. You have to produce at least four videos a week. While this helps the algorithm of the platform, it also helps you to interact with your customers on a regular basis. You should add a customized call to action at the end of each TikTok video, inviting the viewers to visit your Shopify Store. This will help you in increasing the conversion rate of your store.
Embed TikTok On Shopify Store
Search Engine Journal has also revealed that users spend 14% more when TikTok is part of the purchase journey. This clearly indicates an amalgamation of TikTok and your Shopify Store is a super hit. You can sell even more successfully if you have embedded TikTok videos on Shopify store.
A TikTok widget on the Shopify store helps you to build trust and engagement with your website visitors. Apart from that, since TikTok is an engaging platform it retains visitors' attention for a longer time. You can achieve all of these by using any social media aggregator tools. These tools are easy to operate and budget-friendly.
Show Off Your Upcoming Products On TikTok
As a Shopify store owner, it is very obvious that you have put immense hard work into each product. And now you cannot think of a way to introduce your product to your audience. So you decide to bombard their email boxes with promotional emails. Sorry to say, but this is the biggest turn-off for a customer.
A lot of brands fail to make a sale of their newly launched product because of such a strategy. One of the best ways to avoid such a scenario is to introduce your product on your TikTok account. An engaging video about your product and a simple pathway to your Shopify store is enough to make a sale for you.
For your reference, 35% of TikTok users buy something they see on the platform. To milk this opportunity, you can present your product to your audience.
Wrapping Up
TikTok collaboration with the Shopify store has opened the doors for merchants and marketers. For merchants, Tik Tok is an essential channel that can help their businesses grow and achieve insane conversion rates.
It is high time now that marketers should also realize the potential of TikTok. With this platform, you cannot just entertain your customers but also generate immense sales for your Shopify store.
So don't wait, take the first movers' advantage and use the above-mentioned TikTok marketing tips to boost your Shopify store.
Categorías